The current building is the third on this sight. The first village hall, or parish room as it was known then, was a second-hand school house brought to this location by tractor in the late 1800s. The first minutes of the committee for the parish rooms are dated November 1896 and there has been a committee meeting each month since then! The original building hosted the Sunday school, Harvest Home supper dances, church fairs, badminton and WI meetings.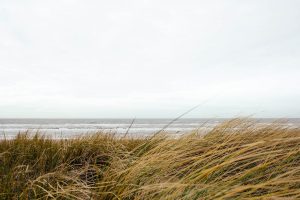 During 1970s the building was replaced by a new structure, which hosted similar events as well as discos, children's parties and Brownies meetings. In the late 1990s this second building was deemed to be "beyond economical repair", so fundraising and funding was sort to pay for a replacement. After raising £500,000 (including a lottery grant of £350,000) work started in 2004 with the official opening ceremony taking place Easter Saturday 2005.
Today's committee still work to the original constitution which dates from 1896:
"to provide a Village Hall without distinction of political or religious opinions for meetings, lectures and classes and for forms of recreation and leisure time occupation with the object of improving the conditions of life for local inhabitants."
Many of the original "traditional" events still take place at the hall, including church fairs, badminton, WI meetings and Brownie/Guide meetings. But these have been added to with bowling, coffee mornings, parent & toddlers classes, dance classes, children's birthday parties and even wedding receptions now regularly taking place.